Director of Research and Analytics
Ausaf Qarni
Director of Research and Analytics
Ausaf Qarni
Director of Research and Analytics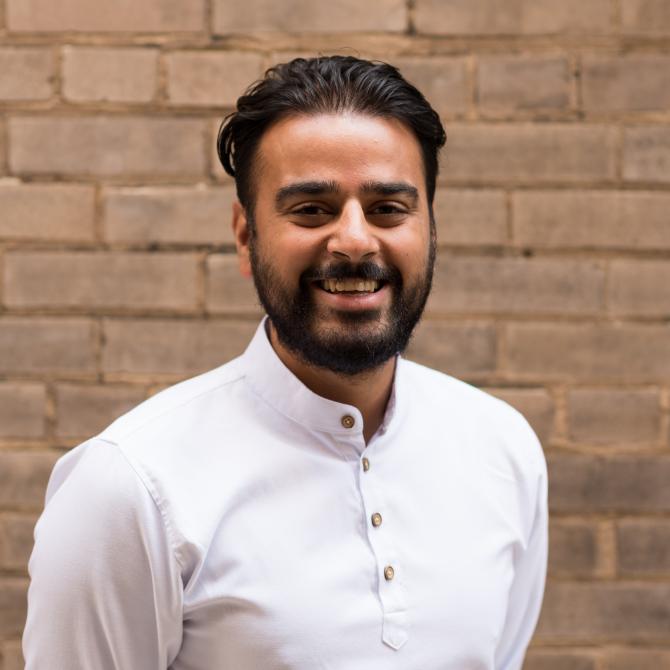 Ausaf Qarni, the Director of Research and Analytics, manages Working America's analytics projects. These include measuring the impact of innovative practices and Working America's program through randomized control trials, analyses in electoral campaigns and contributing to the progressive movement's culture of learning. He works to uncover actionable, quantitative insights from the over 10 million face-to-face conversations Working America organizers have held and the almost 150 clinical experiments we have conducted.
He joined Working America in 2010, working as the executive assistant and a research analyst over the years. He left in 2015 to become the Manager of Data & Insights at Atlantic Media and then returned to Working America in 2017. In this role, he helped develop quantitative benchmarking metrics and analysis tools to surface key trends and actionable recommendations to inform client organizations on advocacy and branding strategy.
He holds an undergraduate degree from the University of Maryland and a graduate degree in economics from The George Washington University.
Having emigrated from Karachi, Pakistan, as a child, Ausaf grew up in Baltimore, Maryland.