Matt Morrison
Executive Director
Matt Morrison
executive Director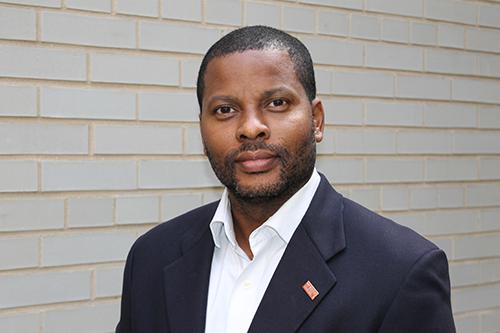 View from outside California's blue bubble: Trump could win re-election
May 23, 2019
San Francisco Chronicle
Trump and Biden, potential 2020 rivals, both head to Pennsylvania, a key battleground
May 17, 2019
Los Angeles Times
Matt Morrison on Morning Joe
May 15, 2019
MSNBC
Dems must appeal to 'kitchen table issues' to win working-class voters, AFL-CIO affiliate says
March 15, 2019
The Hill
How Donald Trump Played the (White) Race Card and Reshaped the Democratic Party
March 6, 2019
Newsweek
Democrats Want An Electable Nominee In 2020. They Just Don't Know What That Means.
February 4, 2019
Huffington Post
Matt Morrison is the executive director of Working America, a three-million-member labor organization mobilizing working people who don't have the benefit of a union at their jobs. He is a leading political practitioner with experience working in over 500 elections throughout his career. Most recently, Working America has achieved a 76 percent win rate in the 87 competitive elections it has worked in since November 2016.
The American Political Science Association has described Morrison's work as a "bedrock of experimentation in American politics" and recognized him as "influential on our understanding of political campaigns within political science" (2018).
In his earlier role as Working America's political director, Morrison led the refinement of the organization's field and member communications programs through the use of clinical testing and advanced analytics. Under his direction, Working America combines innovative integration of traditional field organizing with analytics to increase targeting accuracy and voter turnout for candidates who support a fair economy for working-class Americans.
Prior to joining Working America, Morrison served on John Edwards' 2008 presidential campaign, in the government affairs department of the American Federation of Teachers and on Capitol Hill in the office of Congresswoman Eleanor Holmes Norton (D-D.C.).
He holds undergraduate and law degrees from Washington University in St. Louis.